CrossFit is all about health. For me, it's that and a whole lot more. It fills that void left out by not participating in competitive sports anymore. A friend of mine and myself frequent the local recreational football league. We decided not to participate this season and instead, I'm focusing on CrossFit. My goal is to become the fittest of my box. Every day a new person arrives with a different skill set that I wish to surpass. I don't know why but I have a competitive drive to be the best. I also want to cheer on all of my fellow CrossFitters to maintain the growth with me. If I train to beat them and they train to beat me, we all get better. A close race is a lot more fun as well.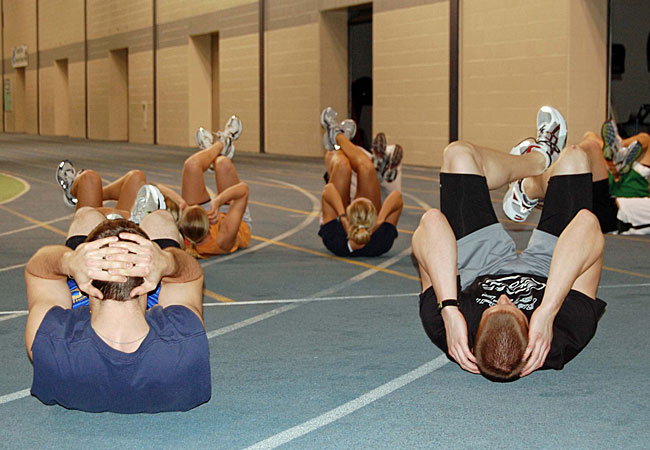 The difference between this and the local gym is that we all celebrate everyone's achievements. We all celebrate milestones and great workouts. The community makes the CrossFit experience that much better. I log all of my times and my max lifts. To see the lifts leap higher and the times shrink down is a great feeling. When everyone around you is cheering for everyone else, you push a little bit harder and get those PRs.
CrossFit is the perfect fit for me. I can compete against myself, compete against others, and cheer on my team all at the same time. For now, I shoot for small goals. I shoot for PRs. Would I love to be one to compete at the CrossFit Games?? Absolutely. That will take time though. It is my belief that my diet is what separates me from the normal athlete. It will also be my work ethic that will separate me from the great athlete. Cheer on your fellow athlete and they will cheer for you. Better yourself, work as a team, and always have fun!
Words of Wisdom:
"The exclusive pursuit of one's own interests cannot bring true happiness. It is in striving for the sake of others that the great path to genuine happiness is opened."